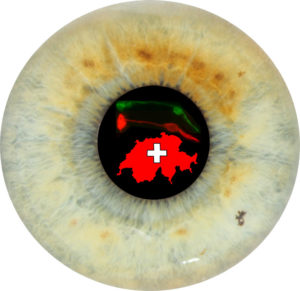 For more than 15 years the Swiss Meeting in Molecular Eye Research (SERM) has been aiming to promote exchanges of the latest knowledge in the Eye research field between Swiss or close neighbor scientists.
The focus lies on retinal research as a model system for neuroscience.
In particular, retinal physiology and pathophysiology such as the mechanisms of development and degeneration in animal models as well as in human are presented.
Each year, SERM maintains connections between eye researchers and provides a platform, especially for young scientists working on basic aspects of the eye in Switzerland, to give them the opportunity to present their work to a larger public (80-100 biomedical researchers).
In addition to the regular platform sessions, two special lectures are part of the program in order to enrich the field of presentations as well as to promote discussion.